Work With Me
My work blends interior design and therapeutic coaching.
The result is something beyond them both.  It bridges our inner and outer worlds.  It creates lives we love and homes that reflect and nurture them.
Space matters.
Our relationship to our space is a powerful, often neglected aspect of being human. The spaces we live in are visible, livable metaphors for our inner worlds. They reflect our beliefs, our priorities, our relationships.
When we are in an unconscious relationship with our space, our homes may mirror things that no longer serve us:  outdated versions of ourselves, unhealthy priorities, stuck-ness, unhappiness.  Despite our best efforts to grow, our homes keep us tethered to exactly what we're longing to leave behind.  Our spaces can literally block us from visioning our new lives.
Creating a conscious relationship with the space arounds us opens a whole new world of nurturing support in our lives.  A beautiful, well-intentioned home reflects your true self back to you.  It holds you through life's lows and celebrates you through life's highs.  It's a haven for healing, a beacon through confusion, your dance partner in the song of your life.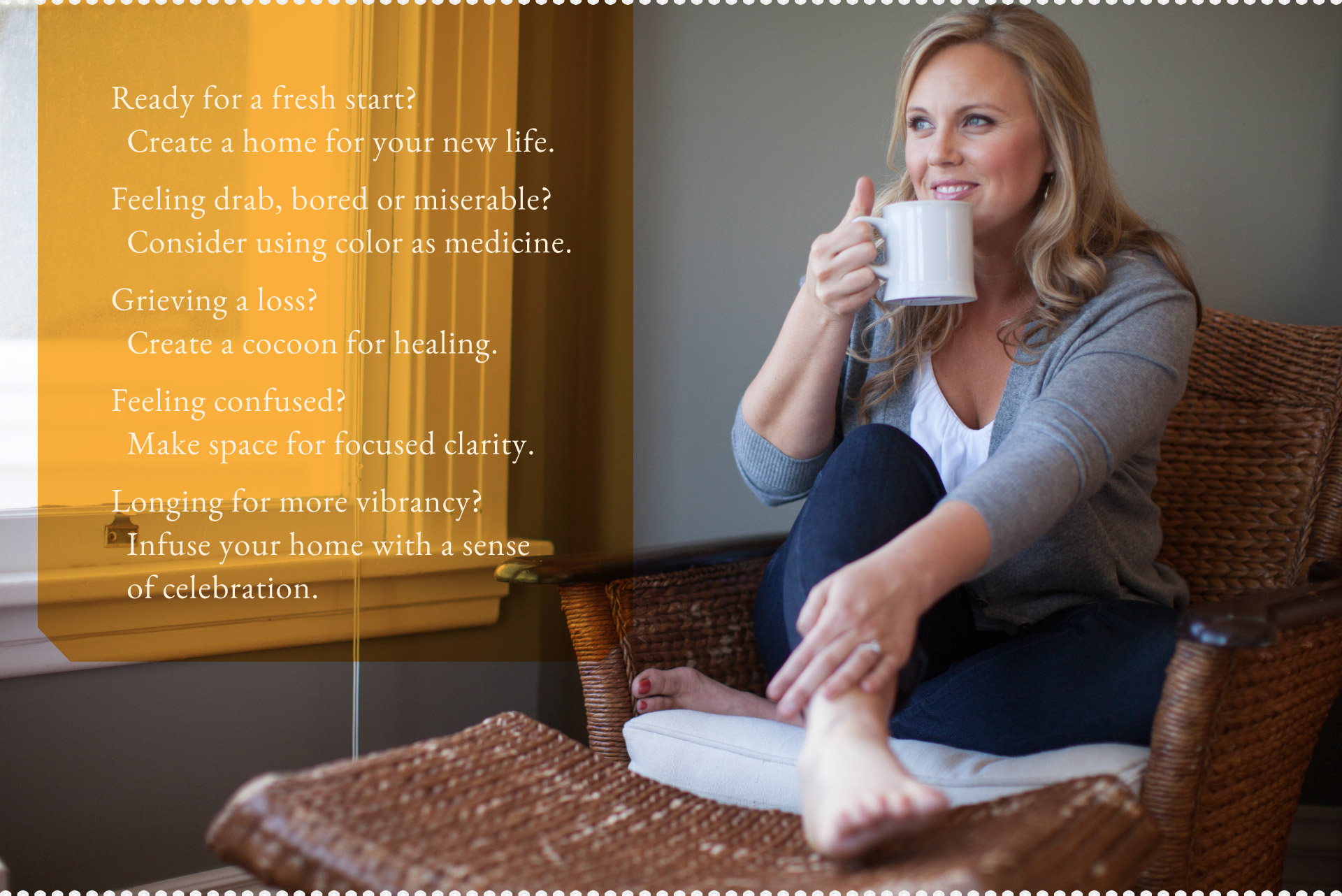 I support individuals, couples and families through the process of reinventing themselves, upgrading their lives, and transitioning in big and subtle ways. When we consciously infuse our spaces with more beauty, meaning and intention, we are able to move through life's inevitable shifts with greater clarity, ease and flow.
Often, I hear people say they don't know what they want. They feel confused, frustrated and overwhelmed.  My role is coaxing your internal intuitive mentor to come out and play.  Through skilled questioning and deep listening, I help you discover what you want, and clarify who you are in the world so you can surround yourself with your own beauty.
Whether we're working together or chatting over dark chocolate, you can expect deep listening, sparkling inspiration, and nurturing reassurance.
I love the intimacy of common ground and the excitement of fresh possibilities. I love harvesting the beauty on the other side of chaos. I love the glow of a woman, man, couple or family recreating their life from a place of intuition and self-love.
I believe that the most challenging cycles of life offer the most potent opportunities to grow into the fullest, deepest, richest versions of ourselves.
Ultimately, this work flows from and reinforces a commitment to self-care, self-worth, and self-love.
I love how rapidly this work makes change real.  Not only is your space a metaphor  for exactly where you may be stuck —  it also offers tremendous opportunity for growth and transformation.
I offer three main options for working together
Discovery Session
Your personalized initiation to the world therapeutic design + coaching.
You're excited by the idea of your space as a metaphor for your inner world. You're ready for guidance through inner realms and interior shifts. We'll begin right where you are. We'll get focused, gentle, and honest. If you're ready to learn this beautiful dance, I can't wait to teach you the steps.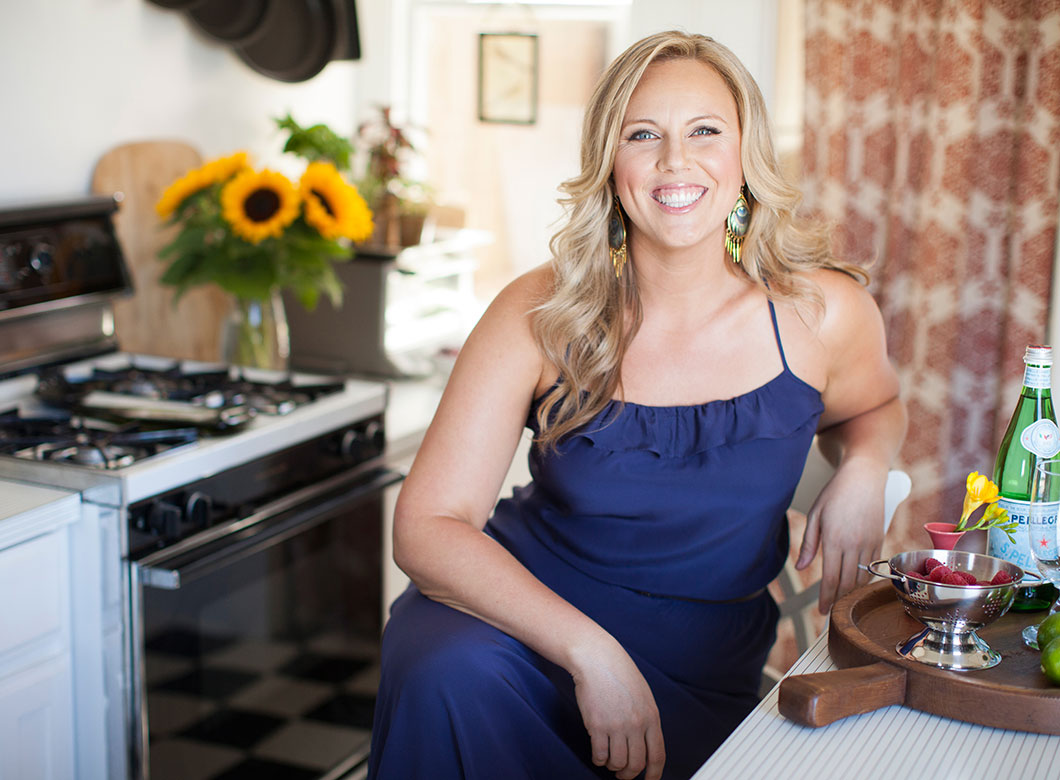 ---
Interior Coaching Program
A Private 3-Month Experience
Embark on a guided expedition through your self, your space, and the shifting relationship between the two.  Get deep, ongoing support as you explore what beauty, meaning, and intention mean to you.  Relax into a structure that keeps you clear, focused, and accountable.  Consciously design your own beautiful life with loving support, every step of the way.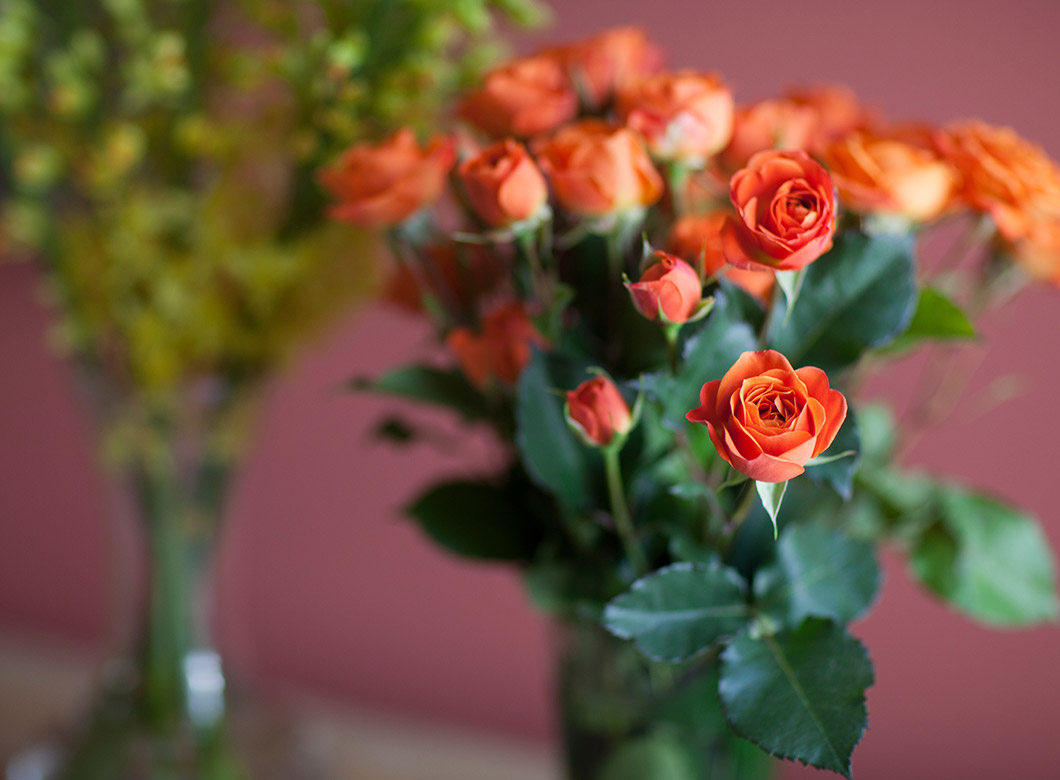 ---
Authentic Design Intensive
A 1, 2, or 3-Day Collaboration in Your Home
Your life and space need some major TLC, and the moment is now. You're ready to dive in, clear out, explore, express, seek and find.  We'll create your beautiful life and the home for it to live in.  Together. And Fast.