Introducing: Beautiful Living, from the Inside, Out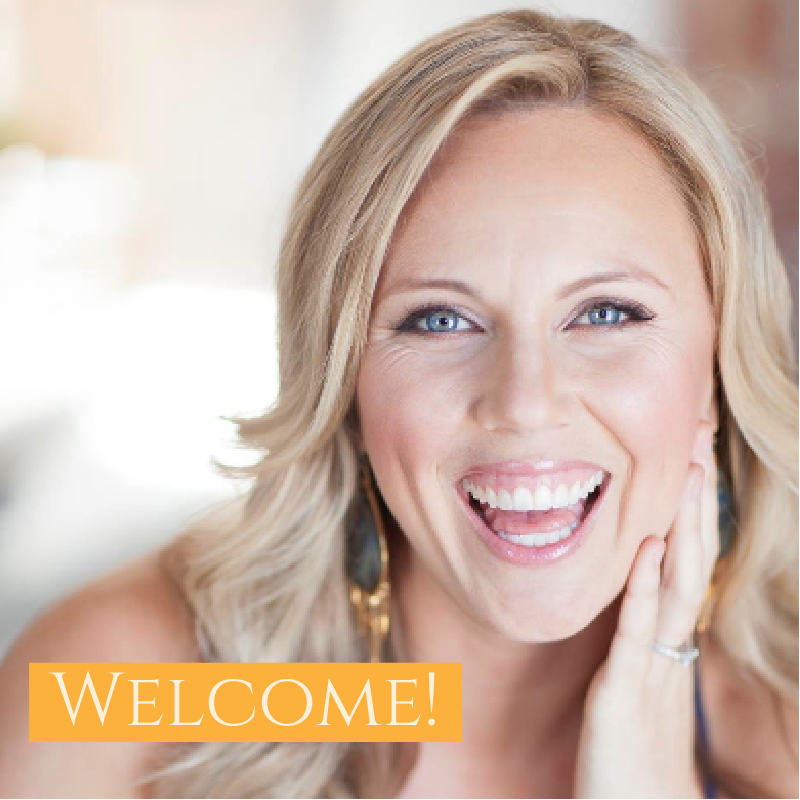 Hello and welcome!
Pull up a chair.  Let me pour you some warm tea.  I'm so glad you're here!
This online space is the new home for my interior life design work.  What is that, exactly? Here's the ultra-short version:
I guide people into new, more authentic, and meaningful relationships with themselves and their space.  It looks like a blend of interior design and deep transformational coaching.  Bridging the inner and outer, the tangible and the intangible.  Because the spaces around us reflect the worlds within us.  And this insight is an amazing gateway to living the beautiful life you truly desire.  Inside and out.
Before you take off and dive into all the beauty around here, I think it's important that you know the theories and practices I'll share with you in this space all began within my own home and heart. Truly.
 One flash of insight changed everything for me:

My space is a metaphor for my life.
In the years since then, I've grown this idea into actionable principles and I cant wait to share all these insights with you.  This work is creative, fun, and beautiful — but it also goes straight to the heart of who we are.  Our deepest values and sense of selves.  Our life's purpose and passion — and how these things are unfolding and evolving.
I've coached people for many years, in different capacities, and creating a conscious relationship with our space is quite simply one of the most elegant paths I've found to shifting and upgrading our whole lives.Space is now an integral, joyful part of my life.  It's a practice of self-love.  A vehicle for personal expression, transformation, and creation.
The ideas you'll find here will help you align your inner world and outer spaces.  My hope is that you will experience your own breakthroughs and in turn give your life a beautiful, meaningful, functional space to land and grow.
The concepts behind interior life design have not only formed the new backbone of my personal life  — they've also driven the creation of my online space.  It's been quite a labor of love, and a long time coming!   Each page and every detail is lovingly crafted to support your experience.  The luxurious design process for this this site included so much intention, soul-searching, and creative play.  It's an authentic expression of who I am and what I do in the world —
I am so grateful you are here.
My hopes, dreams, and intentions, for this space.
To offer you simple practices and profound invitations for designing your own beautiful life, from the inside-out and the outside-in.
To give you intimate glimpses into my own life and interior space work- to inform and inspire your own journey.
To build a beautiful community – interested in creating homes and living lives with passion and purpose.
To provide education and support as well as information about ways to work directly with me – from single conversations to ongoing coaching.
To create opportunities for growth and change – individually and together. One room, one life, one family, one world…at a time.
For now … come on in!  Make yourself at home.  Poke around, relax, and enjoy.  Learn more about my story and how to work with me.
Also in the comments below I would love to hear from YOU! Tell me what is happening in your space right now? What is working? What is not working?
Until then, here's to you, your home, and your beautiful life!
Sending Love,                                                                                                                                                       Rebecca 
P.S. Be sure to sign up for my newsletter right below to receive my gorgeous, 20 page guide:    5 Ways to Wake Up & Love Where You Live. This ebook gives you the specific steps you need to take to start transforming your space today. Be sure to let me know how it goes!